This is our entry level package and is aimed at the home user who may want a bit of web space, their own domain name and an e-mail account where the family can all have their own e-mail addresses.
It would also suit a small business looking to get on the ladder for a web site without investing too much money initially.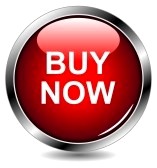 Includes the following features:
Free UK Domain Name included
500Mb Web Space
Two 400Mb POP3 mailboxes
Webmail facility
e-mail forwarding facility
2 x Autoresponders
Spam Filtering
Web Site backup
Free Software
Website templates, photos and web art
Your own web Control Panel
Fast & personalised UK based support
You can have your domain name registered and your hosting space all set up and configured within moments using our automated on-line shop.